Happy to announce that I recently joined Google Research! I'm working in the Sound Understanding Group in Dan Ellis' team based out of NYC.
https://research.google/people/EduardoFonseca/
After various collaborations with multiple Google folks in the past few years, including two internships, I was finally hired as a Research Scientist. I will be working on machine learning algorithms for audio processing using different types of supervision. Excited about this new stage!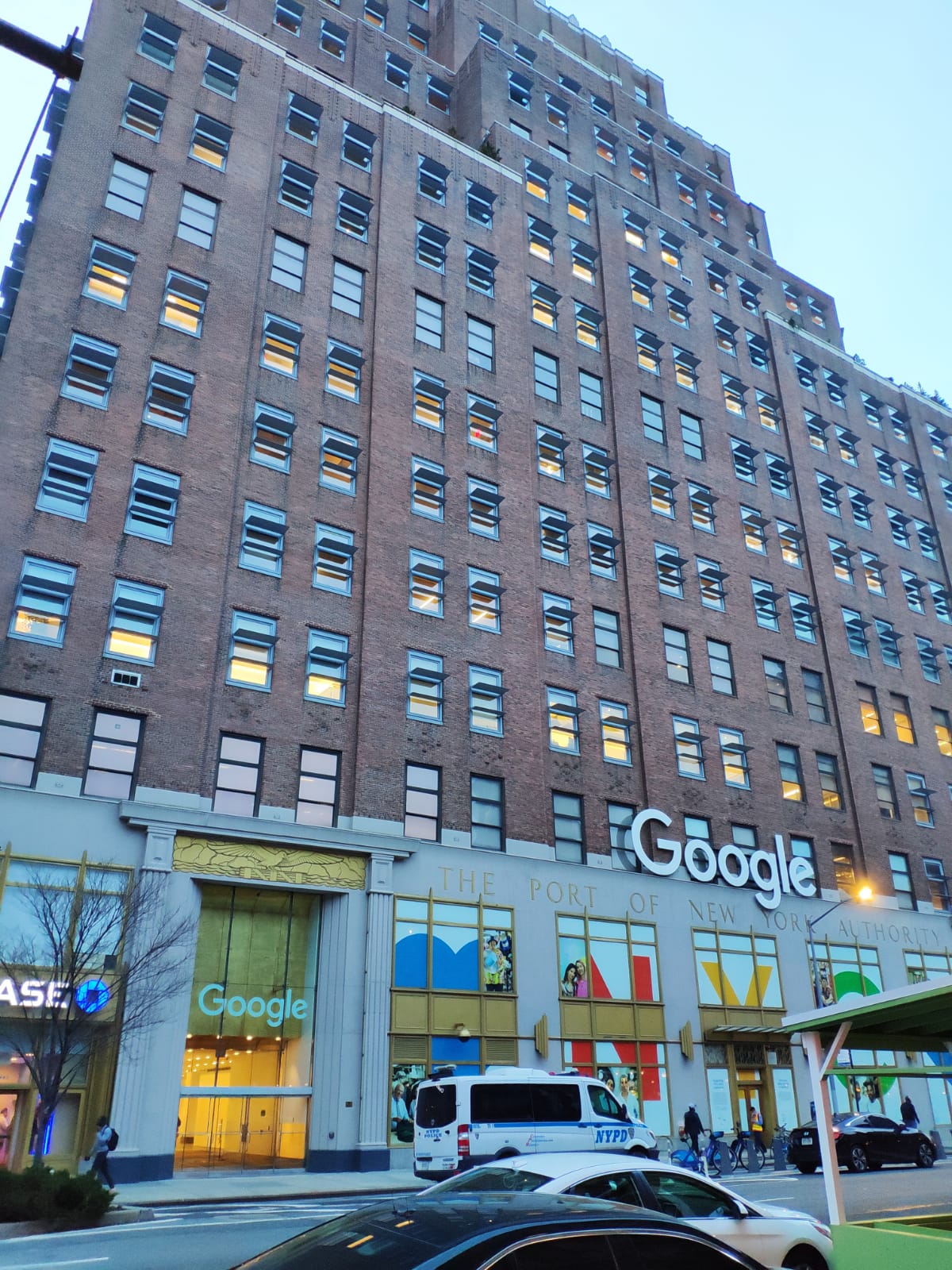 ---